your innovation partner
A TECHNOLOGY + INNOVATION PARTNER THAT DRIVES GROWTH & RESULTS
detroit fashion + tech hackathon delivers new innovations & solutions
WHIM + PURE MICHIGAN BUSINESS CONNECT HOST the 2019 RETAIL & APPAREL INNOVATION CHALLENGE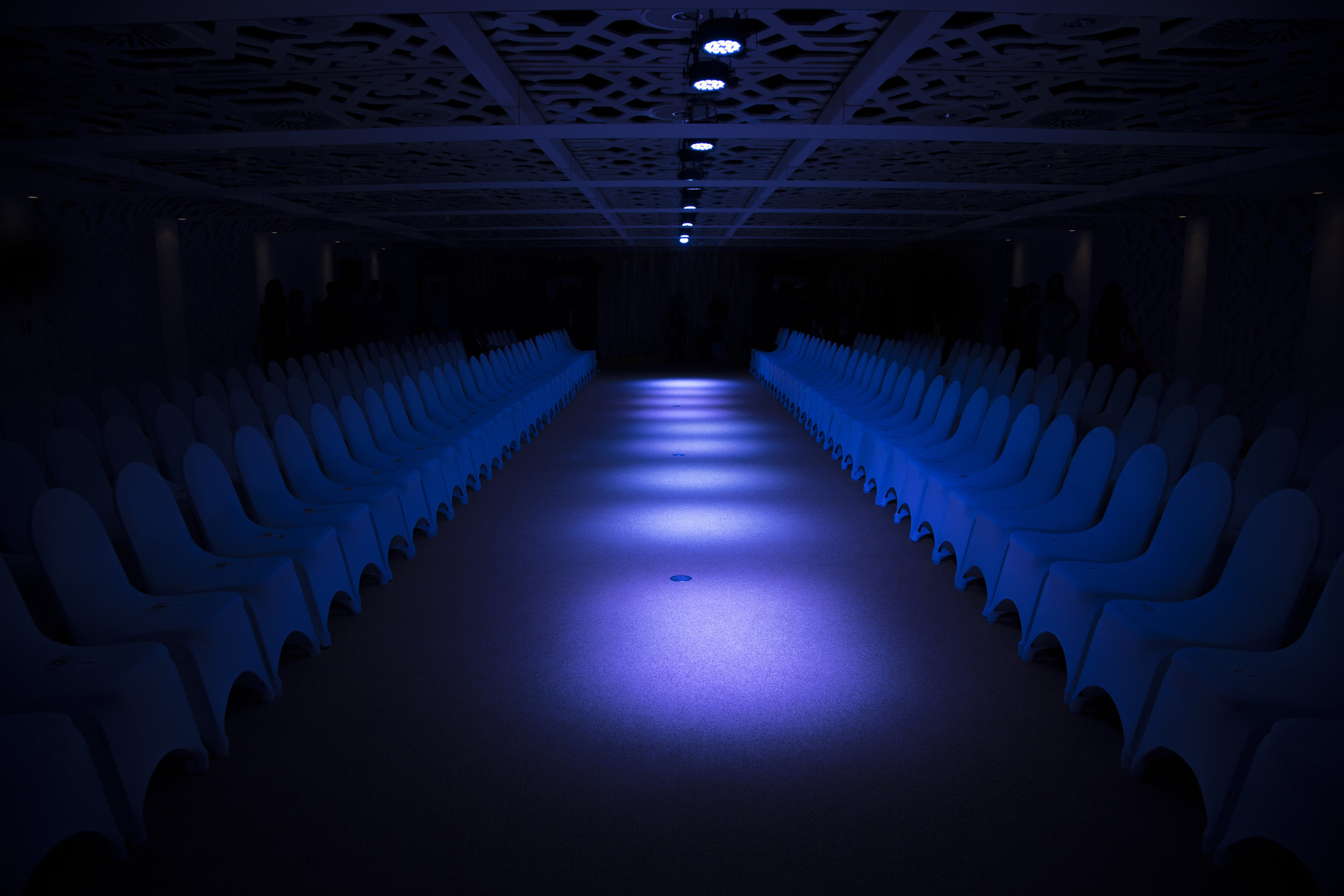 WHIM KEYNOTE: gm women in stem EVENT
DRIVING COLLABORATION ACROSS APPAREL AND AUTOMOTIVE INDUSTRIES.
an AWARD-WINNING TECHNOLOGY PARTNER + INNOVATION LAB
BUILDING INNOVATION MOMENTUM
WHIM is a trusted technology partner for organizations transforming into the disruptors of tomorrow. We work directly with our clients to define the digital strategy, design the mobile experiences, develop and integrate their architecture, and deliver seamless support solutions.